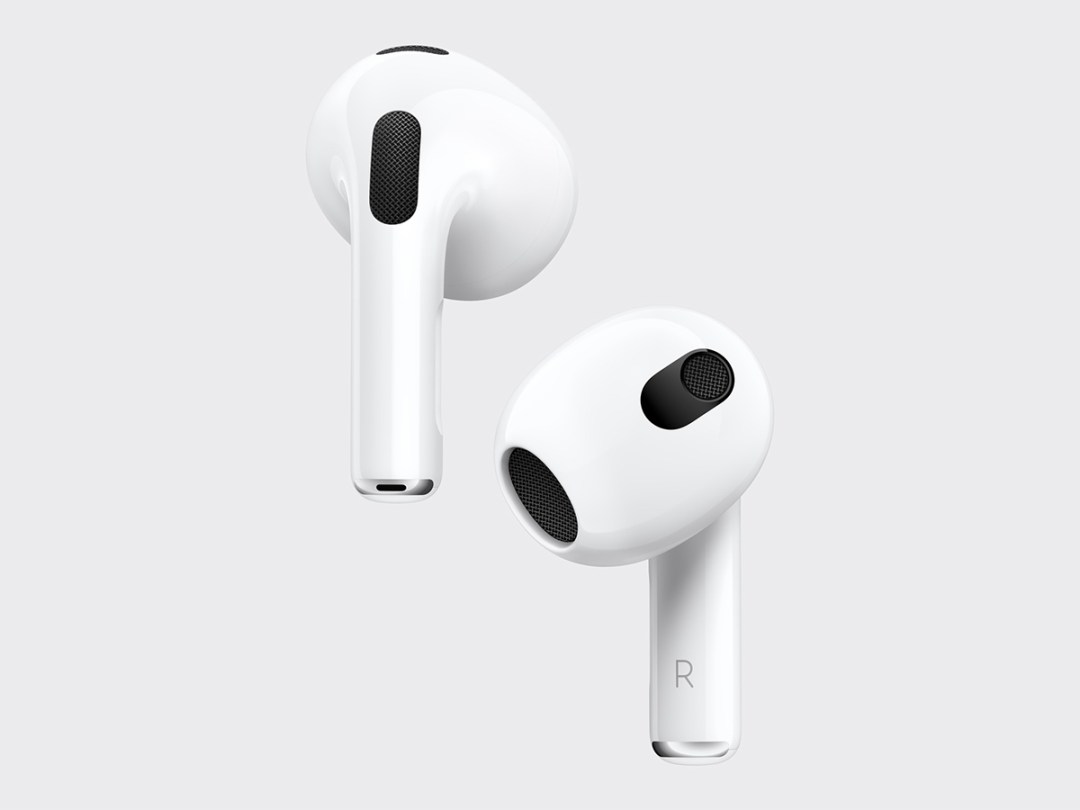 Apple has launched a new pair of third-generation AirPods – but what do they bring to the party?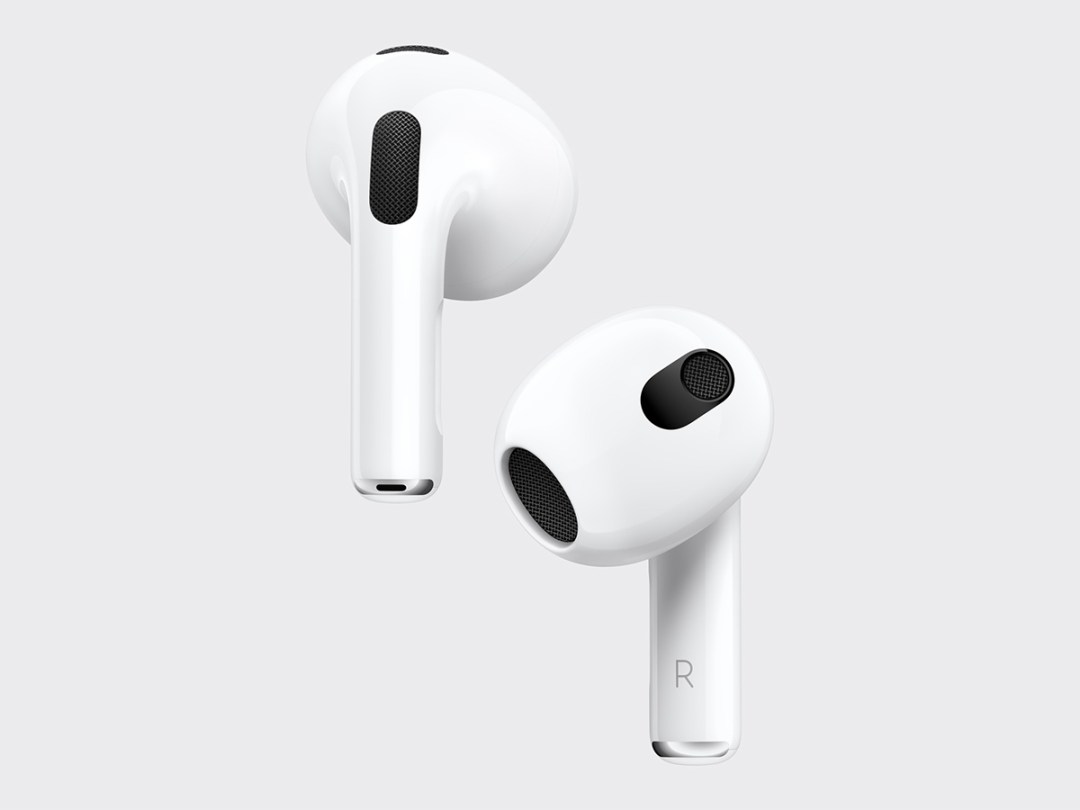 In addition to the super-expensive AirPods Max, Apple has three pairs of wireless buds – the AirPods Pro, the new AirPods (third generation) and AirPods (second generation). 
The original AirPods are no longer available. The AirPods 3 are like the AirPods Pro more so than the AirPods 2, but there are some distinct differences with each. AirPods are comfortably the best-selling true wireless earbuds in the world and the new AirPods 3 looks to hammer home that advantage – which is the best set of AirPods for you? 
Design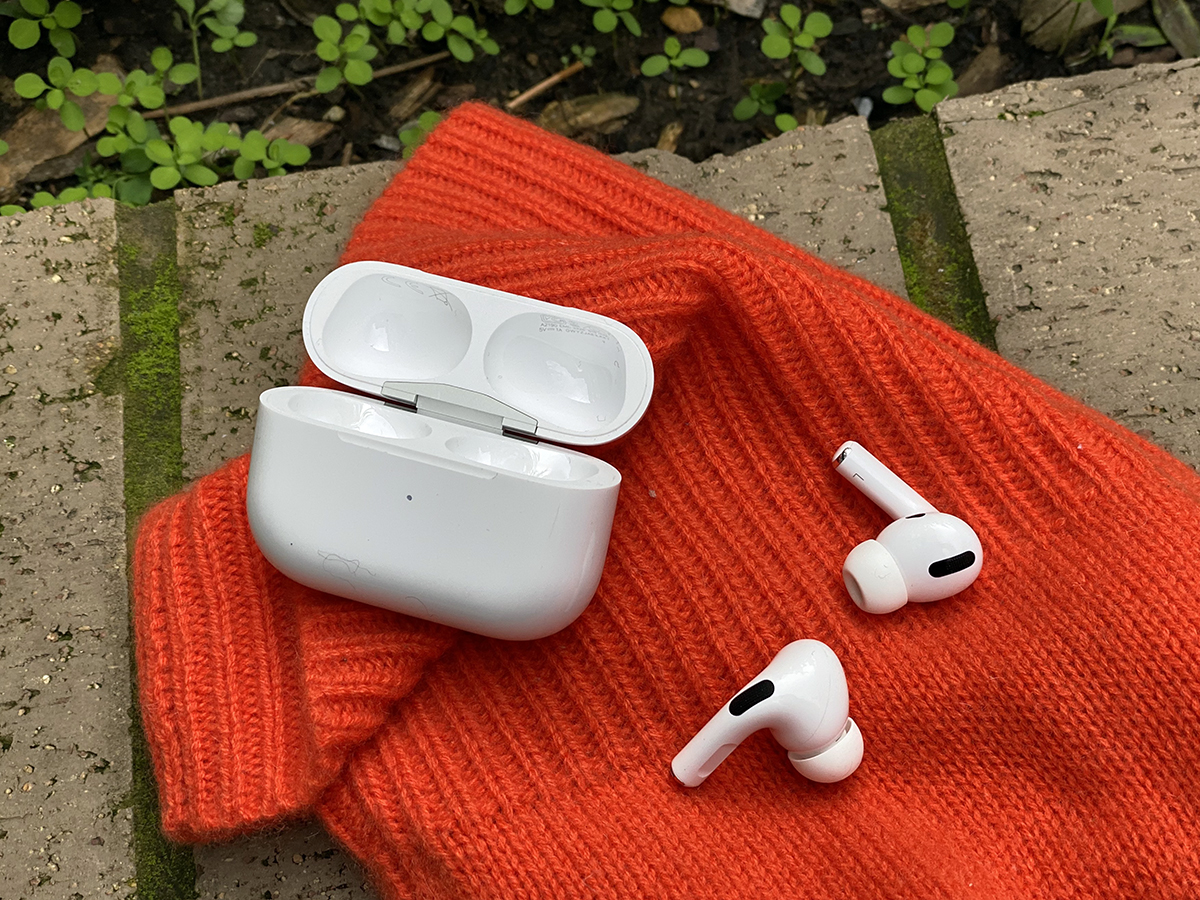 The AirPods 2 have a longer stem design from the AirPods Pro. The AirPods 3 and AirPods Pro have shorter stems that look more discreet and less like a toothbrush head. All three of these sets feature Apple's H1 chip at their heart. While the AirPods Pro are a little heavier and bulkier, the AirPods 2 and 3 are very compact, weighing just several grams per Pod.
Setup for all three is very simple with Apple devices and they auto-connect – watch out for the device switching if you have several Apple devices on the go though. All can be used with non-Apple devices, too. The H1 chip also enables hands-free Siri on each of these sets of AirPods.
All three AirPods can be ordered with personalised engraving on the back
Controls and noise cancellation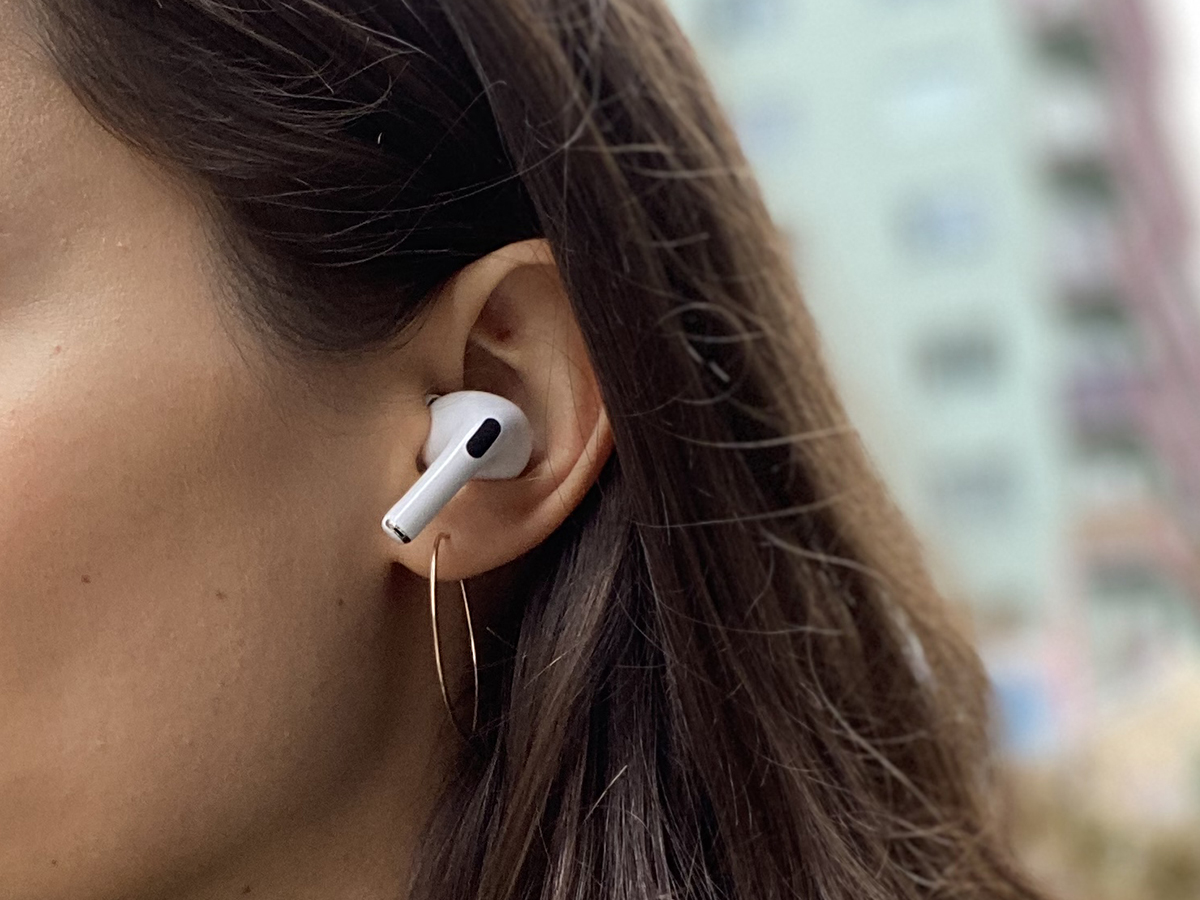 The AirPods Pro and AirPods (third-generation both have force sensor controls (rather than having to tap the ear, you squeeze the stem). AirPods 2 need you to tap the outside of the bud instead, which is a bit hit and miss.
On the AirPods Pro and 3, a capacitive force sensor in each bud is pinched with your index finger to skip tracks and on the Pro a long press switches between noise-cancelling and transparency modes. The AirPods Pro have active noise cancellation while AirPods 2 and AirPods 3 don't have this feature.
All have the now-common functionality that removing a bud will mean your music will auto-pause.
Sweat, water resistance and fit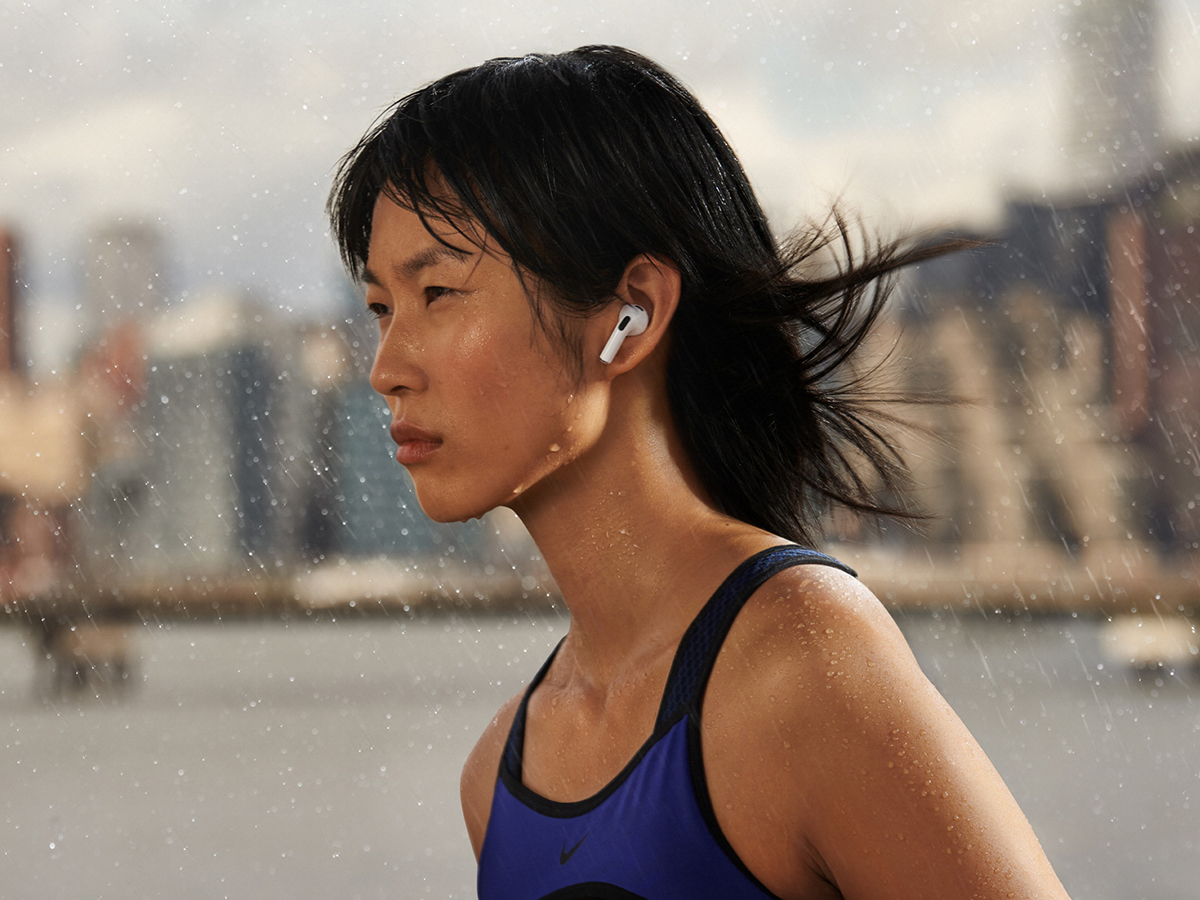 The AirPods Pro and AirPods (third generation) are both sweat and water-resistant – AirPods 3 are IPX4 certified. The second-generation isn't though in our experience you can still splash them with rain. The AirPods Pro boast silicone tips for a snug fit, but the other earphones don't have tips. There are three sizes of silicone tips in the Pro box.
Sound quality and Dolby Atmos support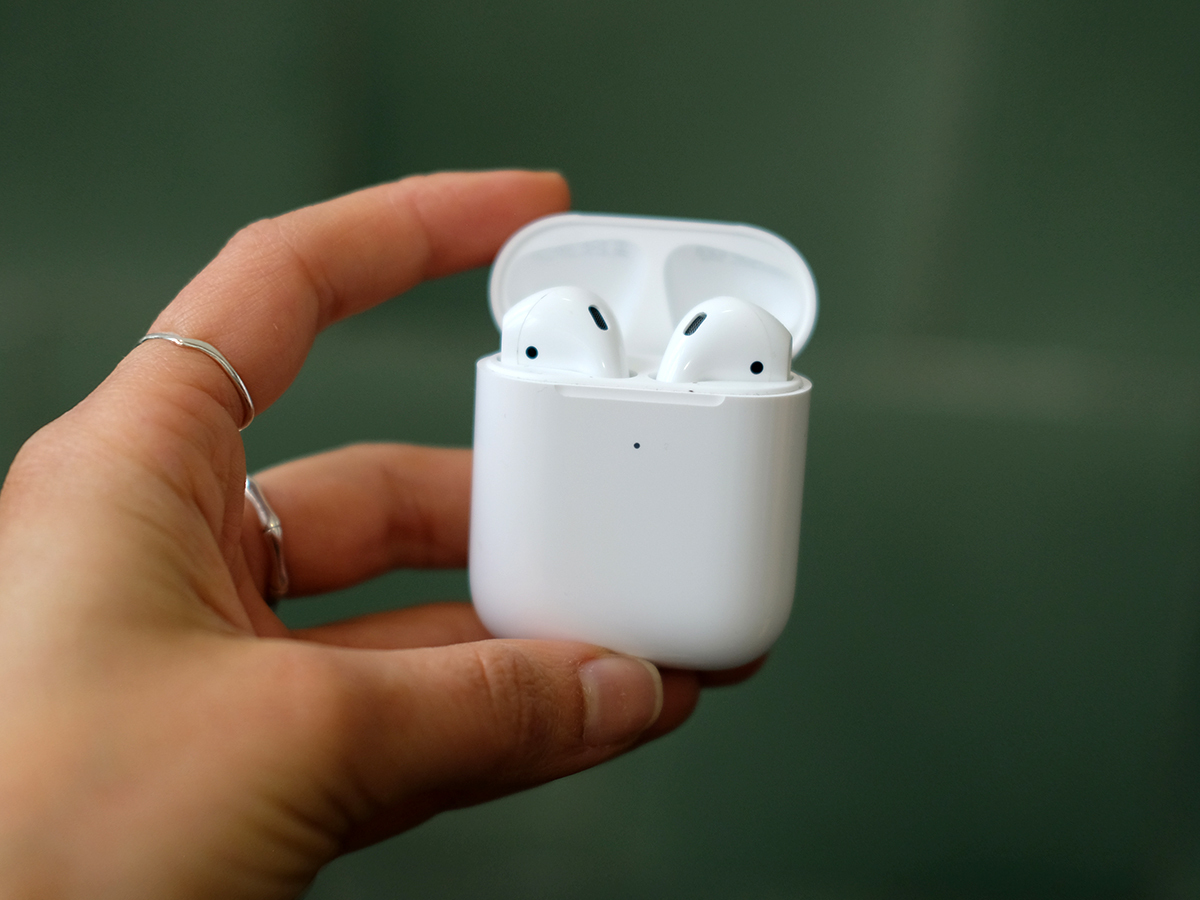 As you'd expect, there will a step-up in sound quality with each of these – so AirPods 3 will be better than AirPods 2, which are 2.5 years old now. AirPods Pro offer a step-up again with noise cancellation and ear tips. Plus AirPods Pro and AirPods (third-generation) both support Dolby Atmos for Apple Music with Spatial Audio, meaning you can surround yourself with music if you listen to the right tracks from Apple Music.
As with the AirPods Pro, the new AirPods 3 have Adaptive EQ, which basically means the buds will automatically adjust the music to the shape of your ear. Call quality has also been improved on AirPods 3 over the second generation thanks to a better speech codec.
You can get Apple Music free for six months with the purchase of any AirPods.
Wireless charging and battery life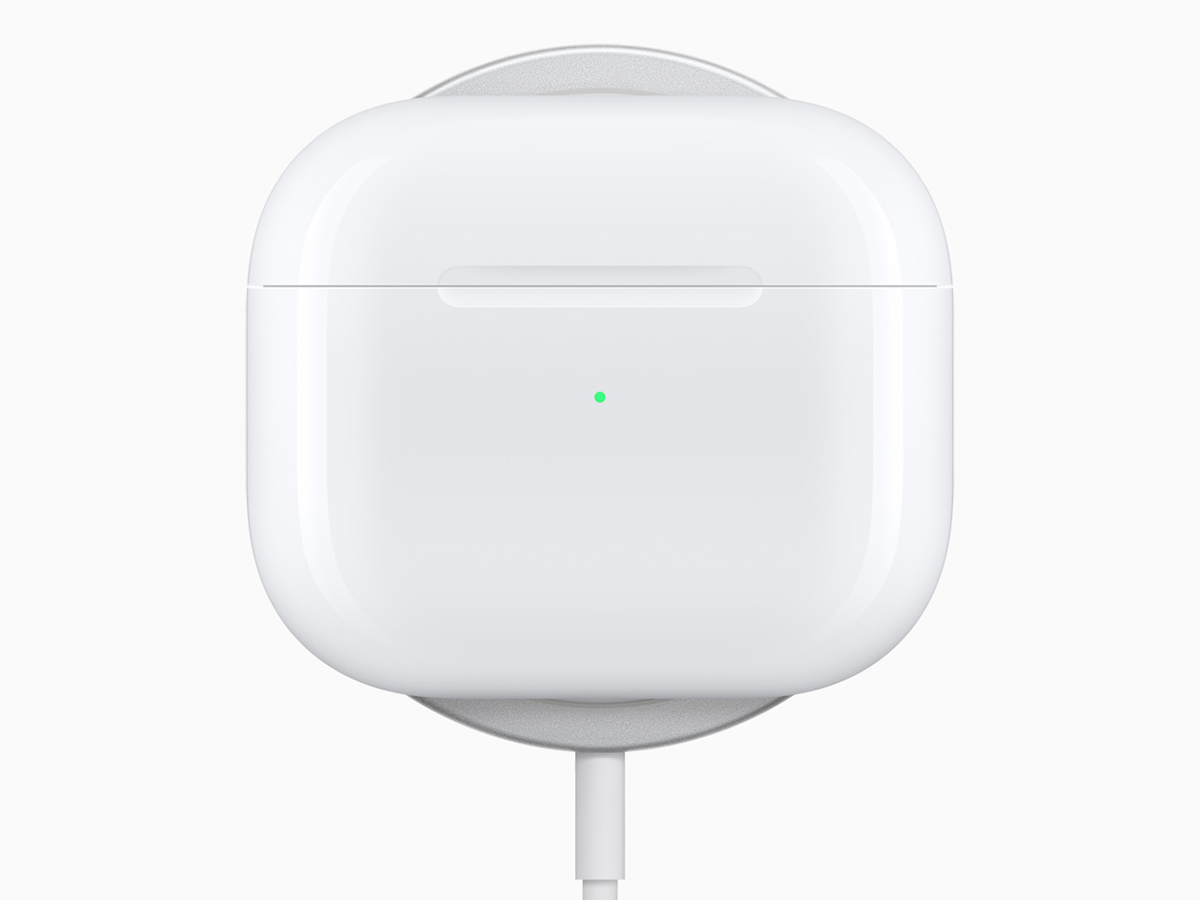 The AirPods (third generation) and new AirPods Pro purchases can be used with MagSafe chargers, so they magnetically attach. The older AirPods and existing AirPods Pro don't do this, but they can be wirelessly charged.
On the AirPods Pro, Apple promises up to five hours of noise-cancelling listening time with transparency mode turned off, dropping to 4.5 hours with it on. AirPods 2 offer around five hours of listening.
AirPods (Third generation) take the battery life up an hour to six hours of listening and four hours of talk time. Whereas older AirPods have around 24-25 hours of listening in total when you take into account the case, the AirPods 3 take this up to around 30 hours.
Verdict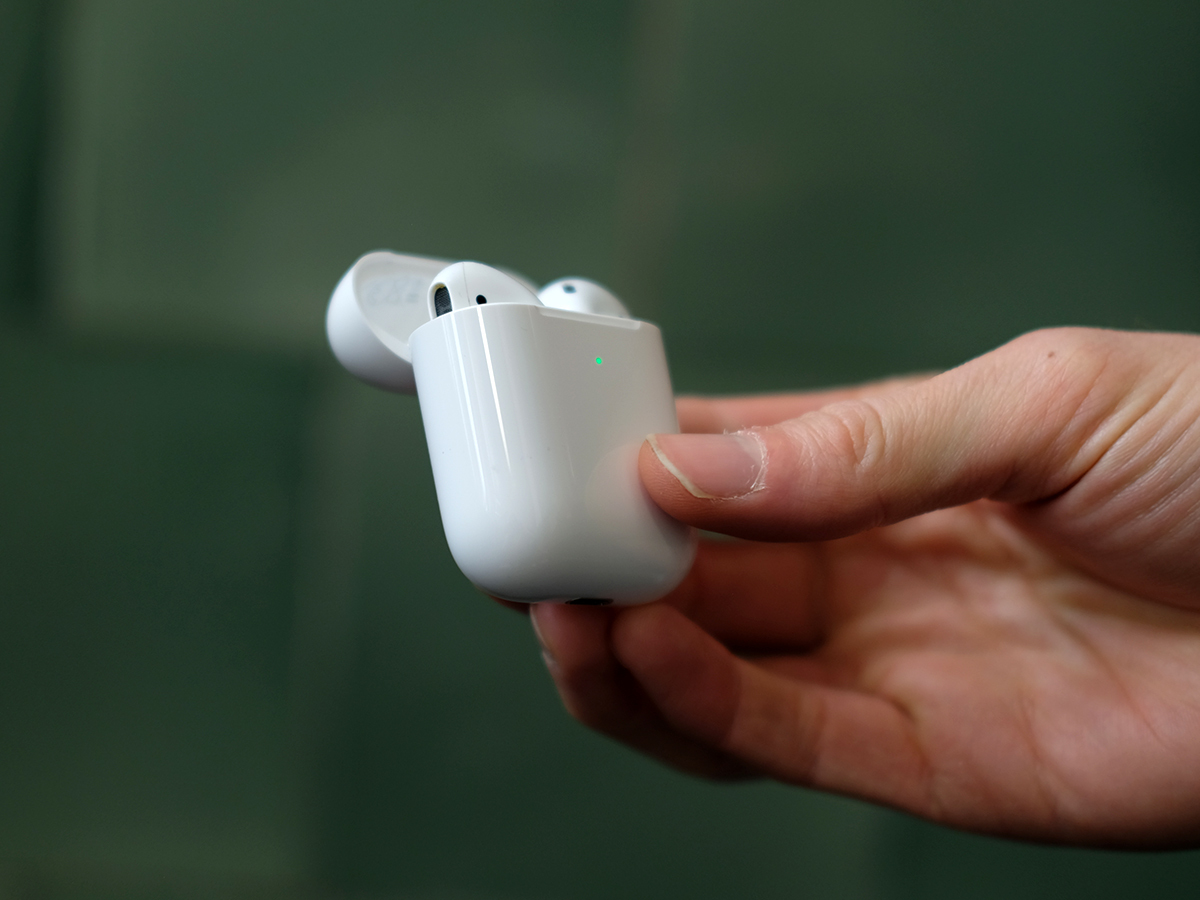 If you want the best AirPods around, you need to go Pro. You won't regret it and the noise cancelling is brilliant. If you can't quite run to those, then the new AirPods 3 really do put AirPods 2 in the shade and they are definitely our pick of the cheaper pair of AirPods.