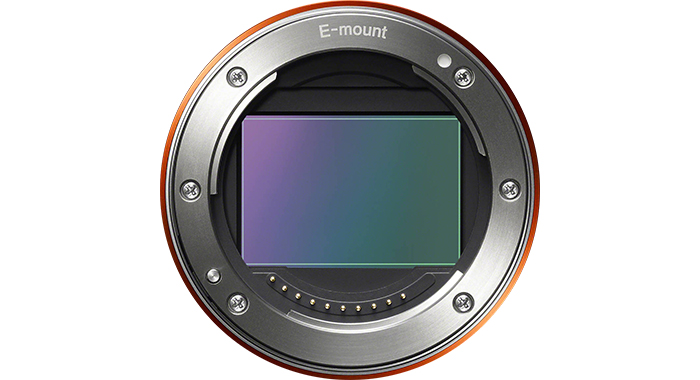 CIPA published their market forecast and it is grim! The camera market is expected to shrink further by 6.1%:
CIPA announced on the 22nd that the worldwide shipment of digital cameras in 2022 will decrease 6.1% from 2009 to 7.85 million units. It is expected to fall below the previous year's level for the fifth consecutive year. The shortage of parts such as semiconductors is expected to continue to affect production for 22 years. Compared to the peak of 10 years, it will be about 1/15.
The number of integrated lenses such as compact digital cameras is expected to decrease by 15% to 2.56 million units, and the number of interchangeable lens cameras such as single-lens reflex cameras and mirrorless cameras is expected to decrease by 1.1% to 5.29 million units.
Indeed I told you many times already that Sony had to push forward their product releases. The new ZV styled camera, the A7rV and A9III are all expected to be on market from second half of the year at best (the A9III might even be on market by early next year).
via Digicameinfo