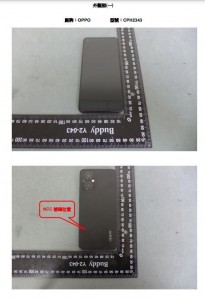 A new Reno7 model has gone through the NCC and rumor has it that it is the Oppo Reno7 Z. The Taiwanese wireless authority was helpful enough to photograph the phone, its charger and it even let slip some of the specs.
The phone has a triple camera on the back in an arrangement not seen on other Reno7 models (but it does look close to the A96). Also, the selfie camera is in a punch hole in the upper left corner of the screen. Unfortunately, we don't have information on the camera details yet.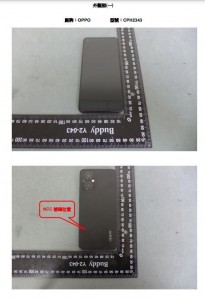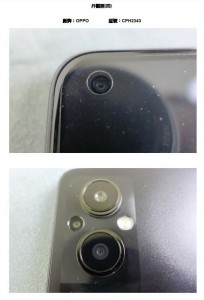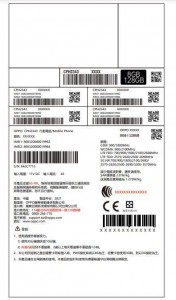 Oppo Reno7 Z (photos by the NCC) • Some specs
The Reno7 Z will be a 5G phone with two SIM slots. And it will have 8 GB of RAM plus 128 GB storage, at least that was the configuration of the unit being tested. While the NCC didn't reveal the chipset, it is expected that the phone will feature the improved Snapdragon 480+.
The phone will be equipped with a 4,500 mAh battery and will come bundled with a 33W charger (11V, 3A). If you look at the bottom, you will see a 3.5 mm headphone jack next to the USB-C port.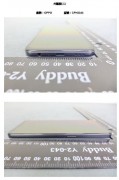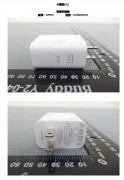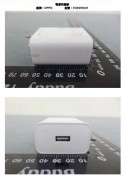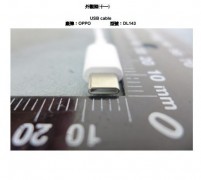 3.5 mm jack and USB-C on the bottom • 33W charger • USB A to C cable
It's not clear when the Oppo Reno7 Z will be made official, but it should be unveiled in China before long.