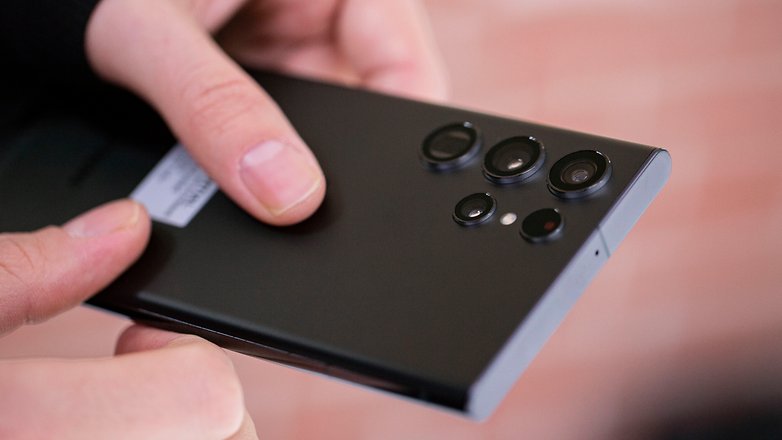 What are the differences between Samsung's Galaxy S devices and its Galaxy A series? If you are currently considering buying a new Samsung smartphone, you should be aware of the differences in what it means to you as the end-user. In addition, you can find a short overview below and finally learn what the letters really stand for.
Samsung just presented the new Galaxy S22 series. As you can read on our Galaxy S22 and Galaxy S22+ preliminary reviews, the manufacturer once again implements new technology and technical advances to the flagship line-up. Now, the distance between the Galaxy A and Galaxy S increases a little bit.
However, there are definitely reasons why Samsung has ensured its smartphone series remain separated. We will tell you the key differences between the Galaxy S series and Galaxy A series models. If you'd rather know which devices you can select between them, just click on our market overview in the link above.
Jump To:
These are the differences between "A" and "S"
The smartphone market is divided into segments such as "flagship," "mid-range," or "entry-level" models. Samsung's flagship range has always been the S series, while it also produces mid-range models in the form of the A-series. New technologies like the powerful quad-camera setup in the Galaxy S22 Ultra are usually found in the more expensive models.
In terms of build quality, you can also expect higher-quality materials like metal frames and glass elements in the S series. Samsung uses shatterproof Gorilla Glass Victus+ in all models of the S22 range, and thus offers a particularly high-quality look and feel.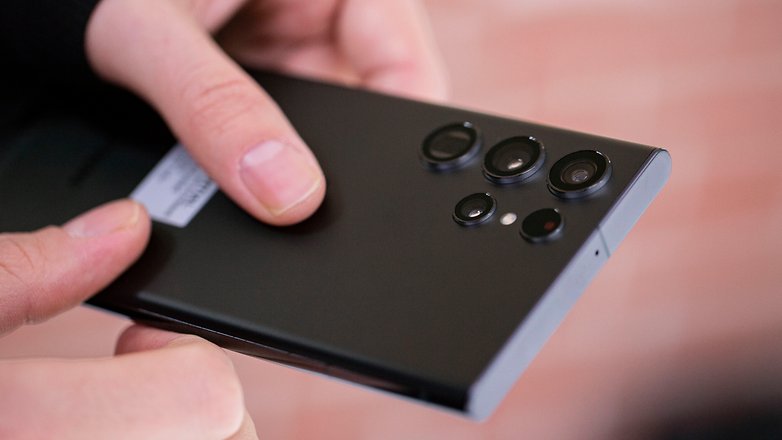 When you think about the Galaxy S lineup, build quality is consistently higher compared to the current A-series models. The polycarbonate simply feels more premium in the Galaxy S21 model than the Galaxy A52 5G, and you'll find metal elements on the frame or camera of the phone. Also, Samsung finally ditched polycarbonate from the Galaxy S22 series.
In addition to new technologies and build quality, you can also expect better performance with the S series handsets. Samsung usually uses its own SoCs from the Exynos series in Europe and their Snapdragon counterparts in the US. Find out more about Samsung's latest smartphone processor in our SoC "Best of" list.
In the mid-range segment, Samsung also offers Snapdragon-powered models that hail from chip manufacturer Qualcomm. These are typically dedicated mid-range SoCs that are less powerful to deliver an optimal user experience, especially in mobile games or tasks such as video editing. However, having more powerful hardware also comes with its own disadvantage, as you will discover when using the S series handsets. 
This is because Samsung's flagship handsets always ran into battery life issues. The rather compact Galaxy S22 has a 3,700 mAh battery, and that capacity alone simply isn't enough to keep powerful components such as the Snapdragon 8 Gen 1 SoC and bright 120 Hz AMOLED panel powered for too long before requiring a trip to the nearest power outlet. This is a problem that many smaller smartphones have, though, and the manufacturer has started to include larger capacity batteries in the new A-series.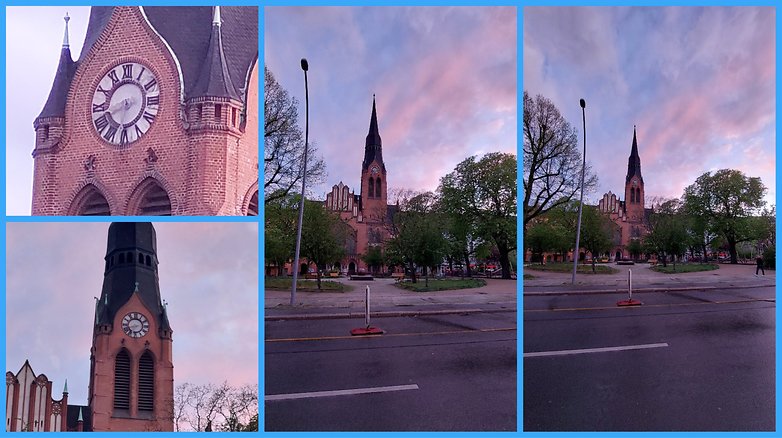 Since Samsung has begun to blur the line separating the A-series and the S series, you should definitely check out the individual devices from both series if you are interested in picking up a new handset! You'll find an overview of the models released in 2021 and early 2022 for both series below.
These models were released in 2021 and early 2022
Samsung's A-series models have received their upgrades for 2021, while the Galaxy S line-up in 2022. Additionally, in the first days of 2022, the final S21 device was released, the Samsung Galaxy S21 FE.
With a click on the respective device model, you will be able to obtain more information about that handset. All devices except the Galaxy A52 without 5G are detailed reviews. We are currently working on reviewing the new Galaxy S22 devices, but until it is completed, I recommend you read our detailed buying guides on the Samsung Galaxy S21 FE and Samsung Galaxy S22 series for some sweet offers!
In addition, before making your choice, I recommend you keep an eye on our dedicated price check articles. The Samsung Galaxy S21, for example, has been spotted for as low as $599.99, which is $100 cheaper than the admittedly weaker $699.99 Samsung Galaxy S21 FE.
This is what the letters "A" and "S" stand for in reality
Of course, Samsung's two device classes are a part of the company's marketing strategy that the company has been pursuing for a few years now. The first S model, which was simply called the Galaxy S, was released in 2010. Here, the "S" does not stand for the "Super AMOLED" display which it used before and as many have assumed, but rather, it stands for "Super Smart".
The "A" in "Galaxy A," on the other hand, stands for a somewhat less spectacular "Alpha". Other Samsung designations include "Y" for "Young", "C" for "China", "M" for "Magic", and "J" for "Joy". Well, aren't those fun facts to remember as trivia?
Differences between A and S also apply to tablets
If you are not only interested in Samsung's small-screen devices, you should take a look at Samsung's tablets. As you can read in our Samsung tablet buying guide, there is also a difference between the Galaxy S and Galaxy A. Along with the Galaxy S22, Samsung also launched the new Samsung Galaxy Tab S8 with the Tab S8+ and Tab S8 Ultra models.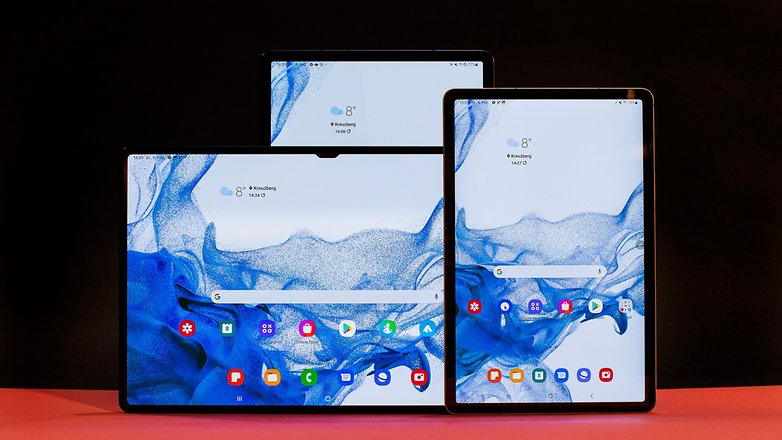 The Samsung Galaxy Tab A8 had already been released a few months earlier, which is more of a price-performance ratio. You see, Samsung's nomenclature can even be applied to other product classes. So it's not all that difficult!
Which Samsung device series do you find to be more exciting? Do you prefer the A-series or the new S series that was released this year?