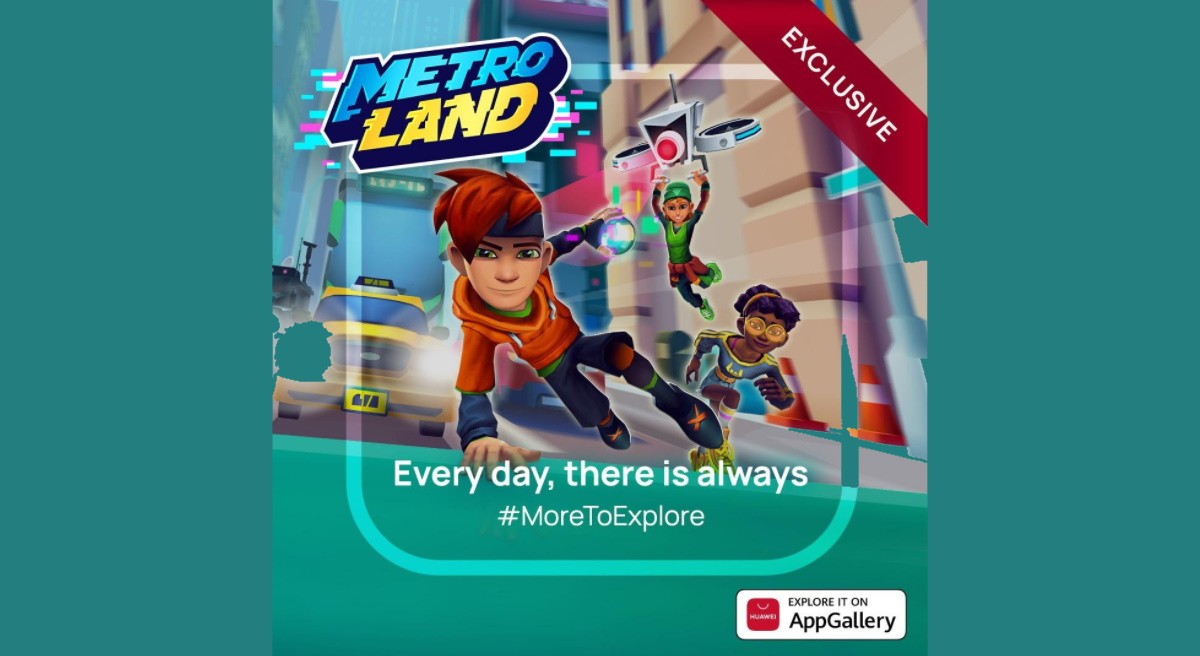 It's an interesting time for Huawei's AppGallery Android app store, as a new game was added to it – not just that, this is an exclusive you can't find anywhere else. We're talking about MetroLand, from Kiloo, co-developer and publisher of the very successful Subway Surfers game between 2012 and 2020.
Kiloo has selected AppGallery for the debut of MetroLand, which is exclusive to Huawei's store upon launch. It's already available to download from AppGallery on your Huawei device – or any other Android, for that matter, if you first install AppGallery on it.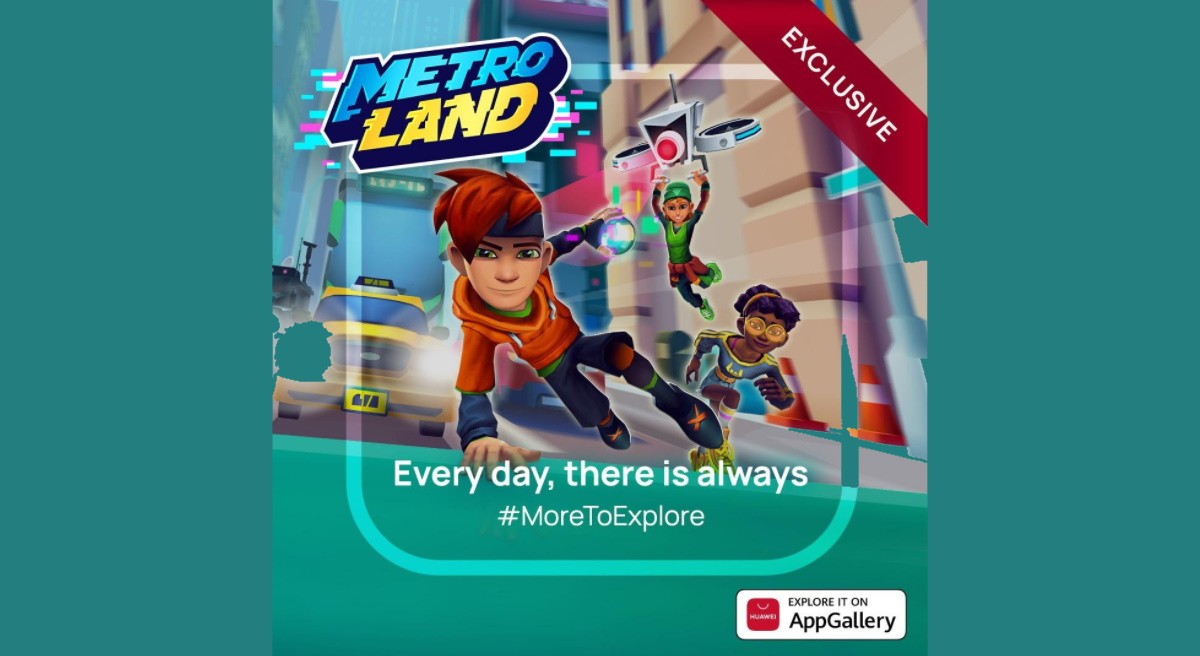 The game "challenges players to become non-conforming, young and energetic explorers, dashing, dodging and even using parkour to outrun the evil MegaCorp guards", says the official press release we got. You can play for a few minutes or several hours, at whatever pace best suits you.
The gameplay takes place across a number of cities and includes seven areas that unlock as progress is made. The aim is apparently to "illustrate busy, modern city life with the emphasis on momentum, speed and excitement".
Frequent updates are promised, themed around annual events such as Halloween, or weekly events to keep players fully engaged. If you're interested and have a Huawei phone, just go to AppGallery and search for MetroLand. If you have another Android device, you can install AppGallery from the official website.