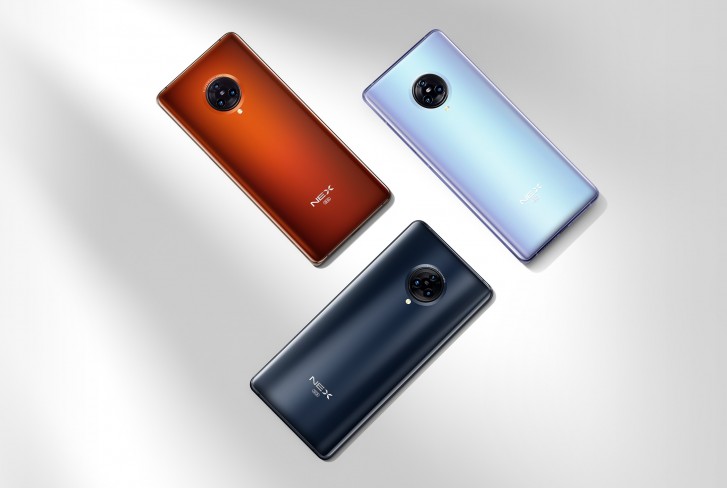 The vivo NEX series is being axed, another source revealed. Sina Technology, one of the biggest tech platforms in China, pointed out that vivo unlisted the NEX phones from its website. It also said insiders confirmed the new flagship is going to be called X Note, while the foldable will sport the X Fold moniker.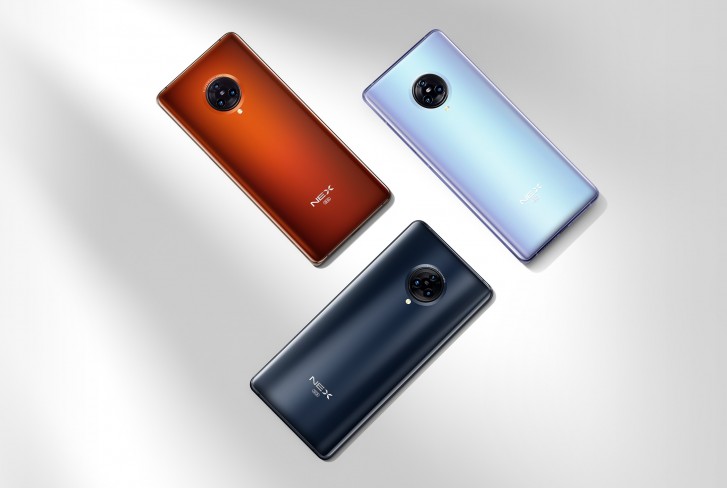 The new top-tier phone will obviously not be named NEX 5. Sina Technology stated that vivo executives folded the whole NEX sub-division, and employees will work for other divisions within the Dongguan company as part of an internal structure adjustment.
The NEX brand was supposed to bring the latest innovations, and it did back in the days – the NEX S was the first phone with an elevating selfie camera in 2018, while the NEX Dual Display brought the dual-screen experience. However, in the past two years, we haven't heard or seen anything from the team, so the internal shift is hardly a surprise.