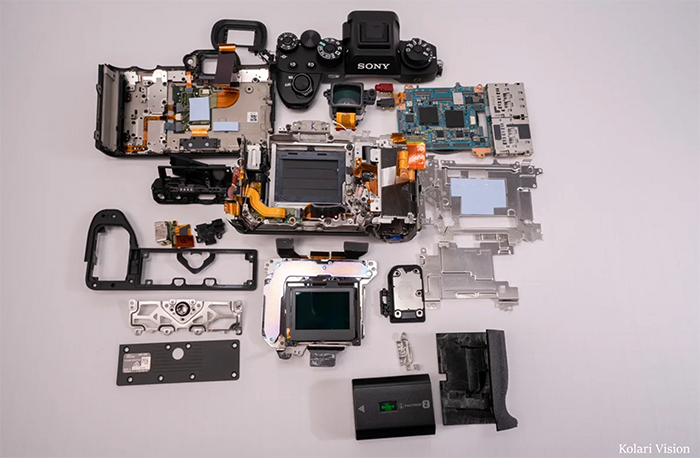 Kolarivision disassembled the Sony A1 and concluded:
The A1 may look identical to its predecessors, but there are a lot of little changes inside and out that make this a very impressive camera.
It's clear from their report that Sony improved many aspects of the camera and this is a big step forward in terms of construction. I expect the same advancement to be seen on the future A7rV and A9III.
Sony A1 at BHphoto. Adorama. Amazon. Focuscamera. FotoErhardt DE. Calumet DE. Fotokoch DE. Park UK. WexUK.
P.S.: the Sony A1 is really well built as we have seen form this Olympics video: